Tour Our Facility
We are located at the UC Health Harmony Campus at the corner of Harmony Road and Timberline Road in Fort Collins.
Our office is on the third floor of building A1 (west facing entrance) in suite 350A.
Once you arrive you'll notice our kid friendly environment and entertainment as well as our front staff and optical shop (we keep everything low so kids can choose for themselves).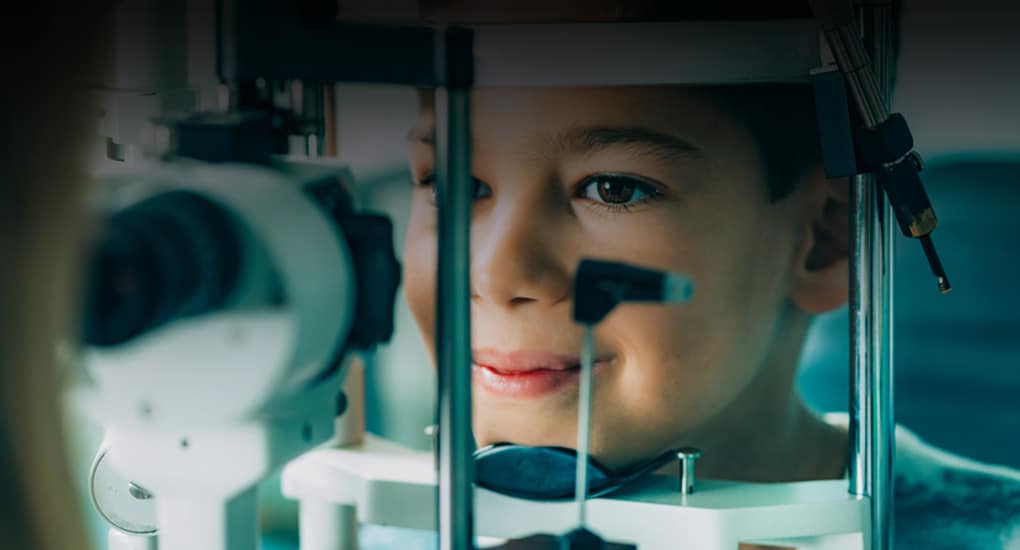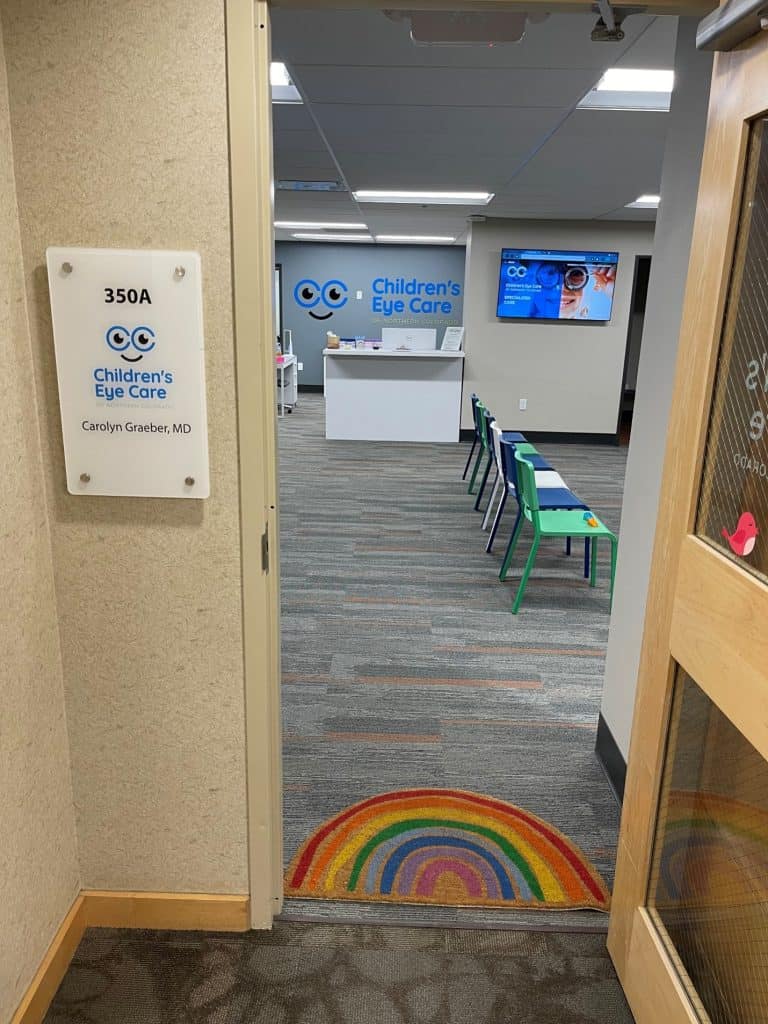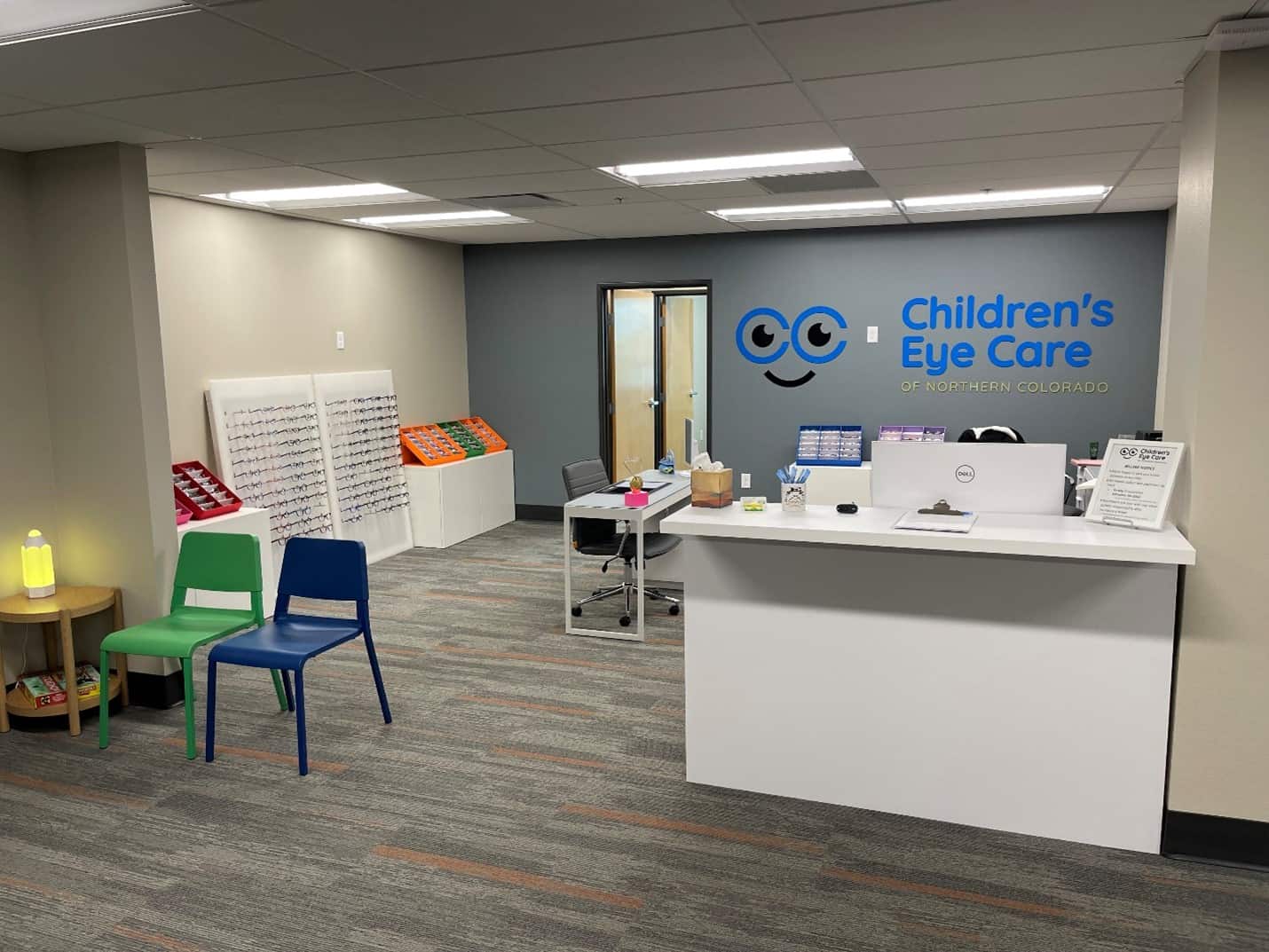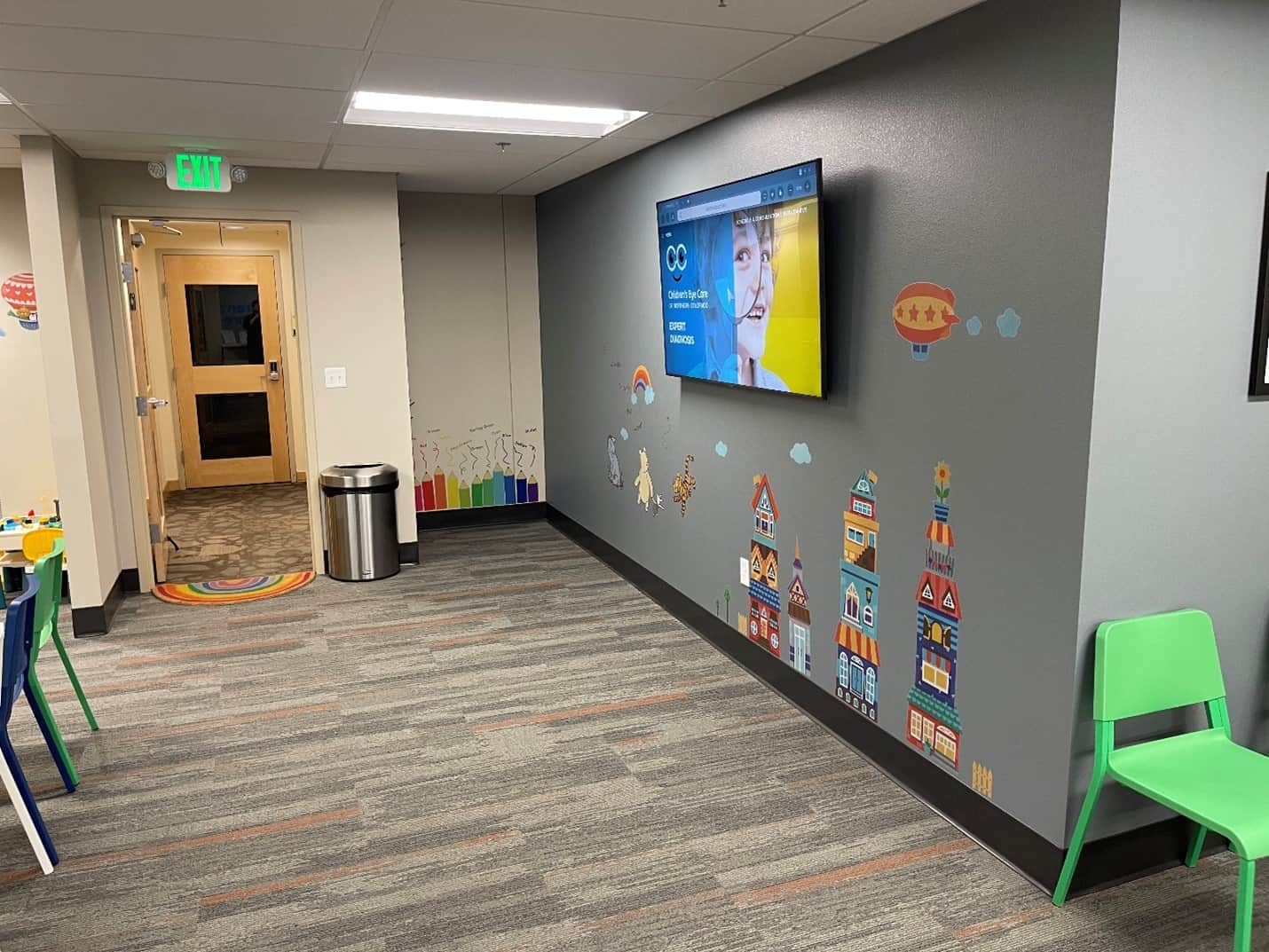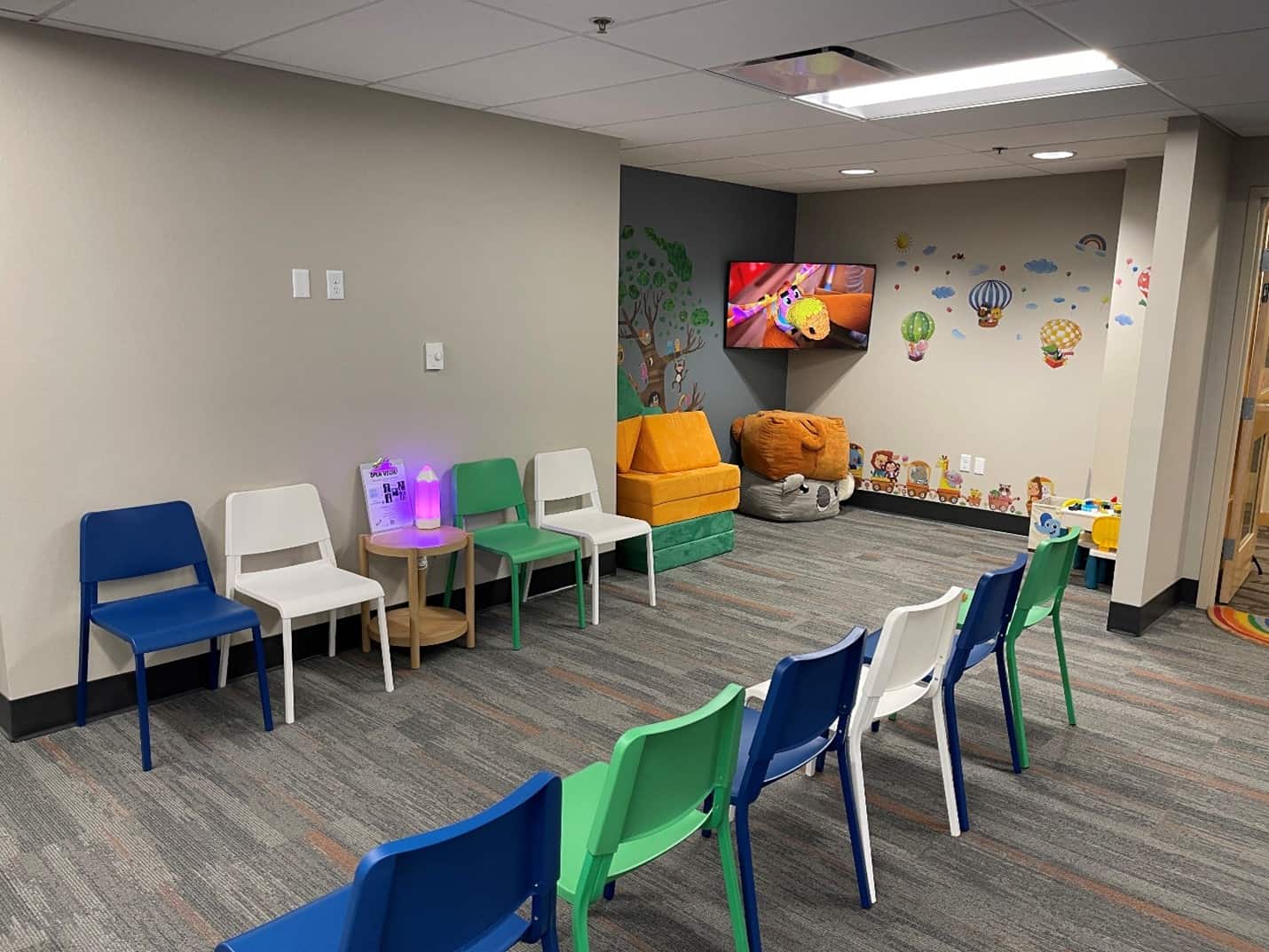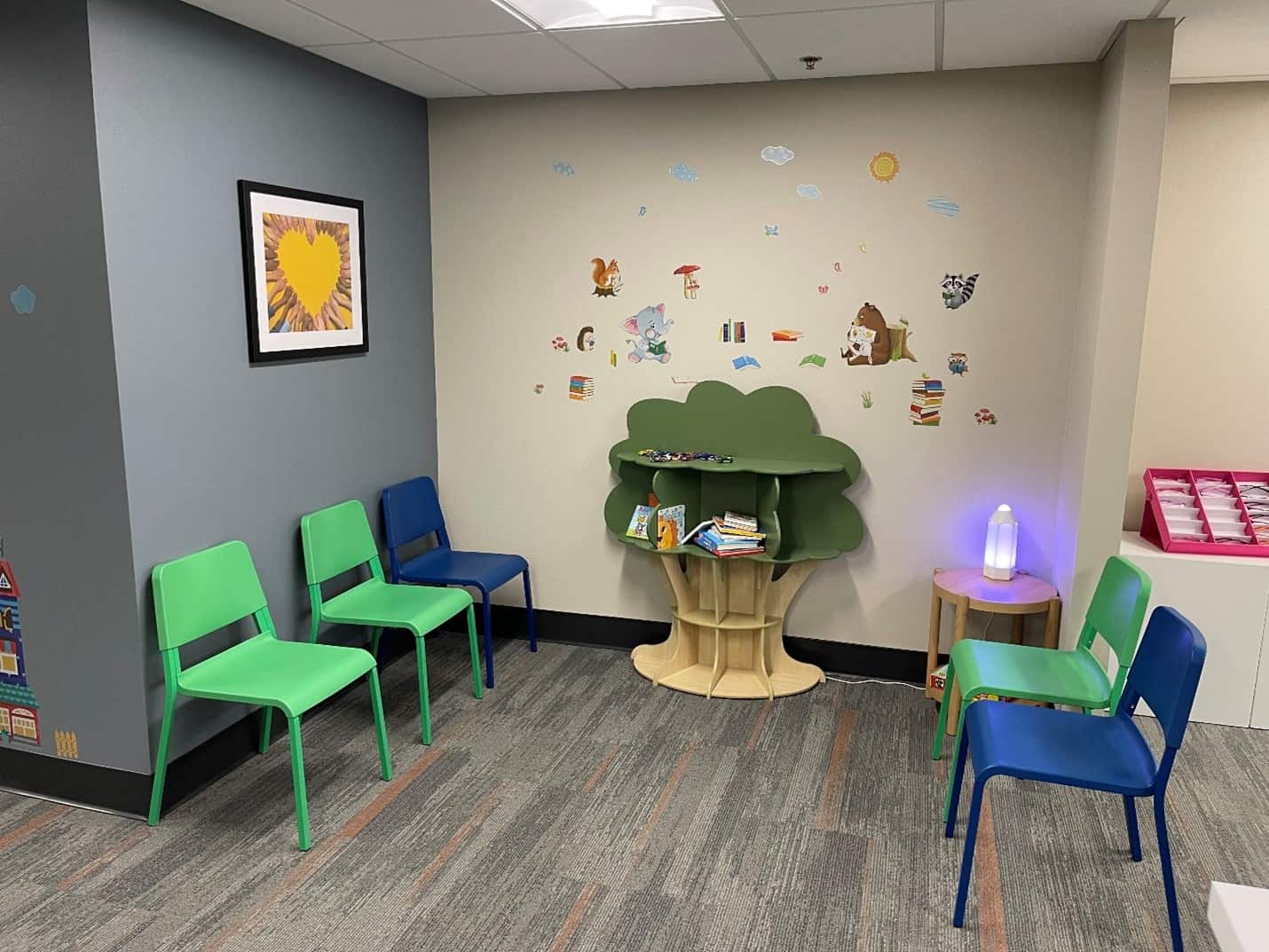 Our state of the art equipment allows us to diagnose all manner of eye conditions.  And our staff are trained in examining children of all ages, including infants and non-verbal children.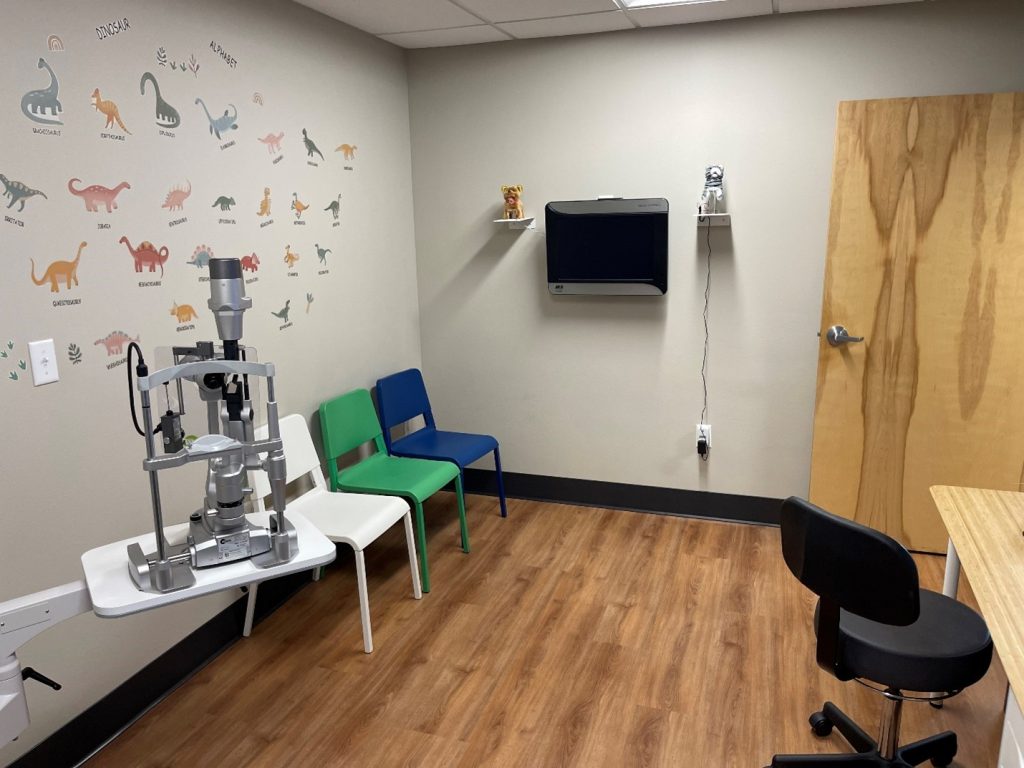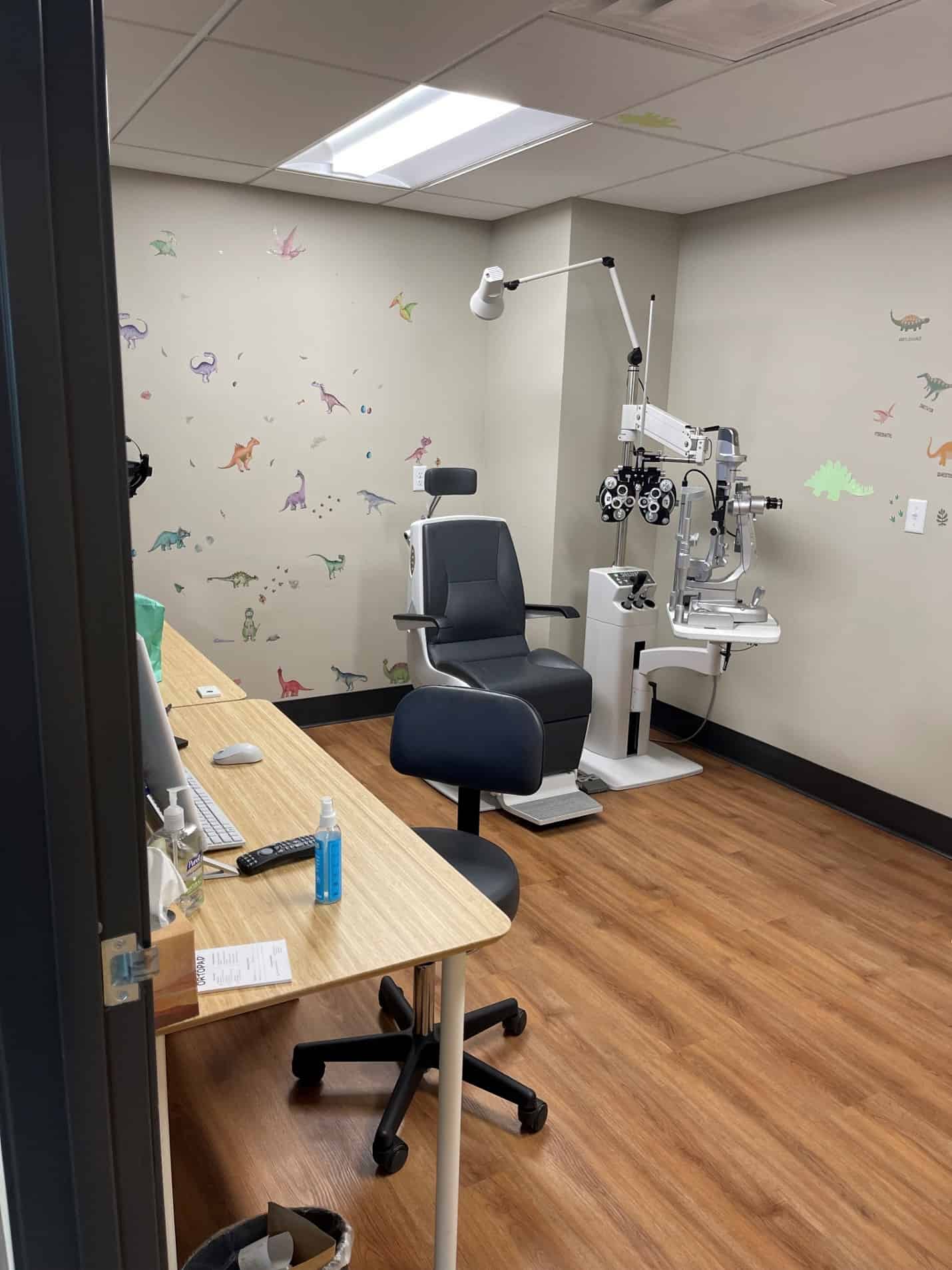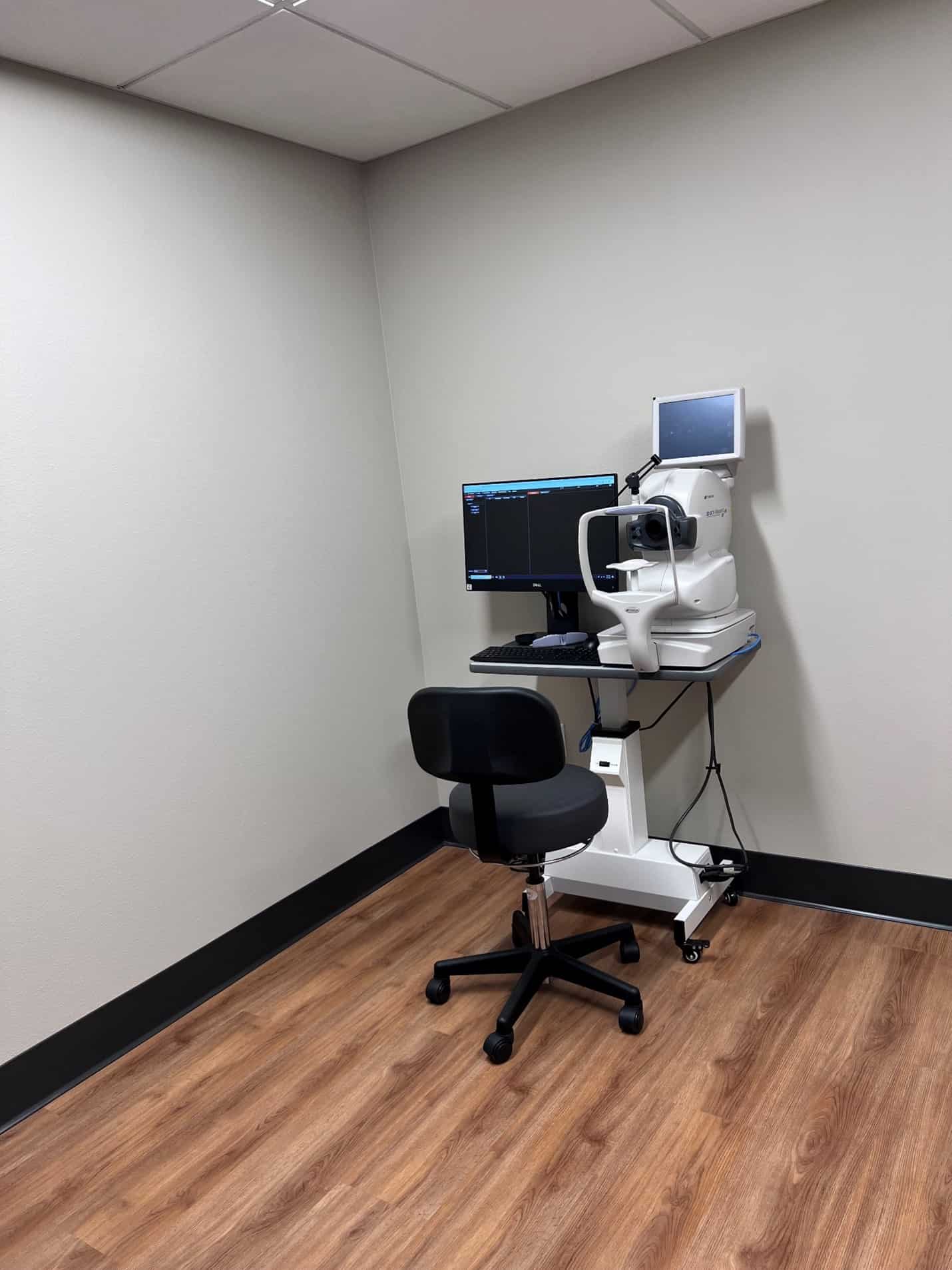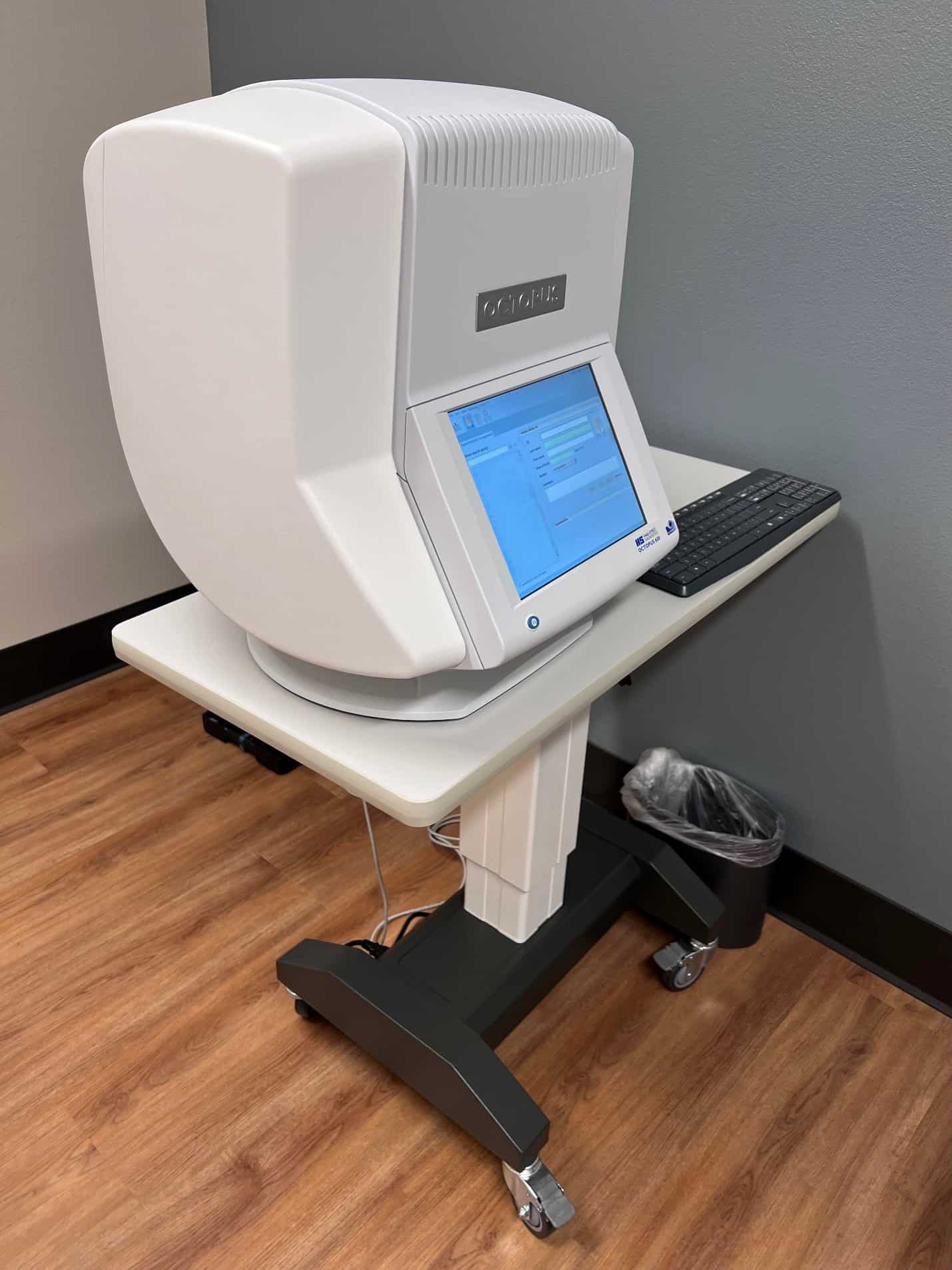 And we make nearly 90% of our lenses in-house allowing us to turn glasses around often in minutes, and at most two or three days.