MIKE Mitchell
Mike Mitchell is the Chief Fun Officer of Children's Eye Care of Northern Colorado, which he co-founded with his wife Dr. Graeber. He is what makes our office tick and is the main point of contact for patients and their families. He is the father of three boys and loves candy, video games and dad jokes.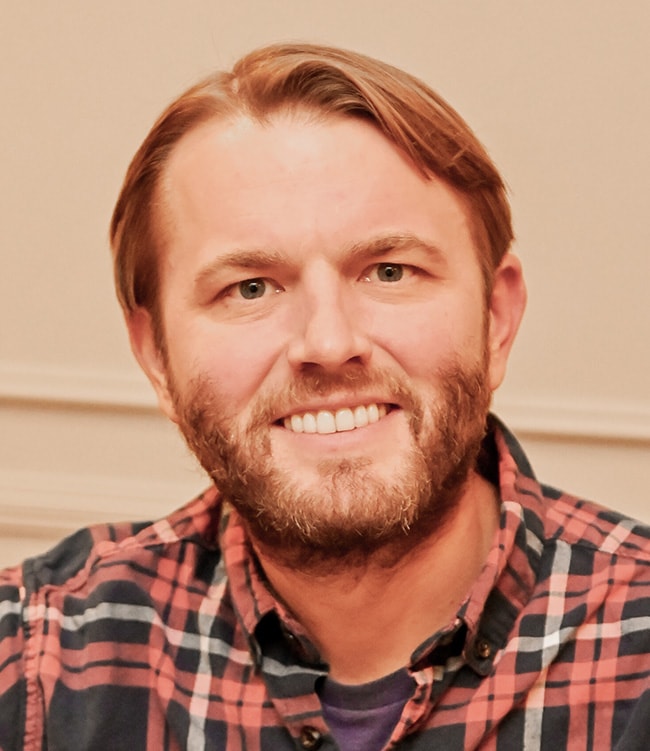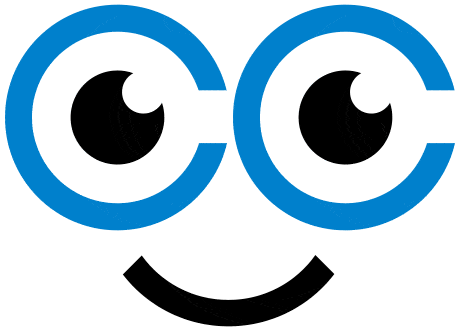 Mr. Mitchell most recently served as a Partner at Locust Wood Capital, which he retired from in 2019 after eight years with the firm in analytical positions in the consumer, industrial, real estate and media industries.
From 2006 to 2011, Mr. Mitchell was a senior analyst at Breeden Capital LP, working with former SEC Chairman Richard C. Breeden, where Mr. Mitchell was primarily focused on consumer business and was actively involved in board engagements at Applebee's, a then-Nasdaq-listed restaurant operating company and franchisor and Zale Corporation, a then-NYSE-listed leading specialty retailer of fine jewelry as an advisor to the board.
From 2005 to 2006, Mr. Mitchell worked as an analyst for Kellogg Capital Group, LLC, the private investment firm founded by Peter Kellogg,
From 2004 to 2005, Mr. Mitchell served as an equity research analyst at Jefferies and Company, Inc. covering post-reorganization equities.
Mr. Mitchell is currently the Chief Fun Officer of Children's Eye Care of Northern Colorado, P.C., a Pediatric Ophthalmology practice based in Fort Collins, CO, which he cofounded and operates with his wife Dr. Carolyn G. Mitchell.
Mr. Mitchell serves on the board of directors of FG Group Holding (NYSE American: FGH), a holding company with investments in cinema, dimensional lumber, advertising displays and financial services.  Mr. Mitchell also serves on the board of directors of GreenFirst Forest Products (TSX: GFP) the third largest dimensional lumber producer in Eastern Canada and BK Technologies (NYSE American: BKTI) a public safety communications design and engineering company based in Melbourne, Florida.
Mr. Mitchell received a Bachelor's Degree in business administration from Oklahoma State University and an MBA from the Michael F. Price college of business at the University of Oklahoma, where he currently serves on the advisory board.